Welcome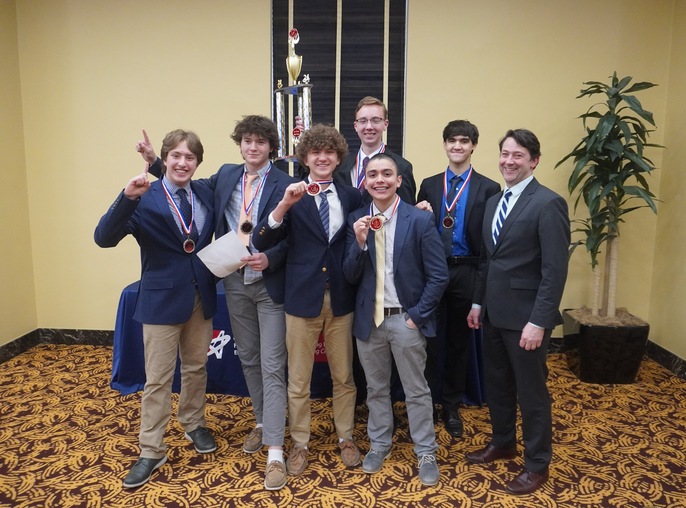 Established in 1989, the Ohio Center for Law-Related Education (OCLRE) is among the largest state law-related education programs in the United States, with the participation of teachers and students from more than 70 Ohio counties and more than 1,500 volunteers annually. From its original inception as Ohio Mock Trial to its present-day expansion, OCLRE continues to empower citizens with an understanding of our democratic system and bring citizenship to life.
OCLRE pro­vides several pro­grams fo­cused on:
Imparting practical law-related information to students and teachers,
Developing problem-solving and critical thinking skills for students, and
Providing positive engagement between students and the community.