Alumni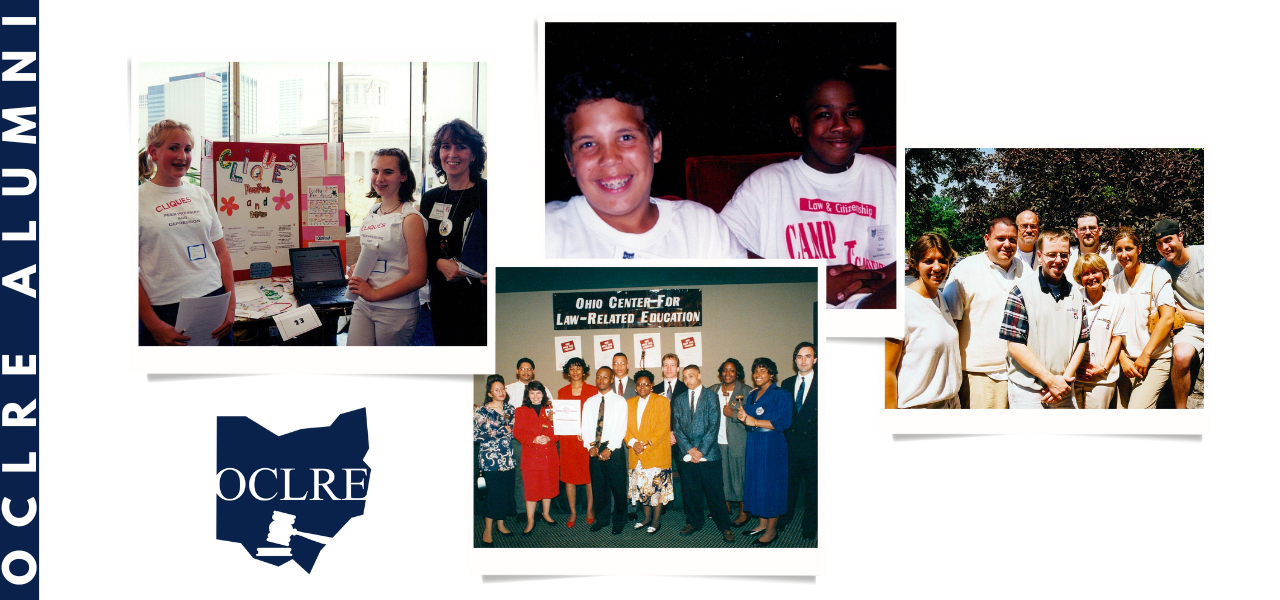 Attention former students!
Were you a member of a Mock Trial team?

Did you participate in We the People, Youth for Justice, Moot Court or Project Citizen?

If so, register as an alum and receive our newsletter, learn about volunteer opportunities, donate and more!

For more information, please contact us at oclre@oclre.org.
We look forward to reconnecting with you!