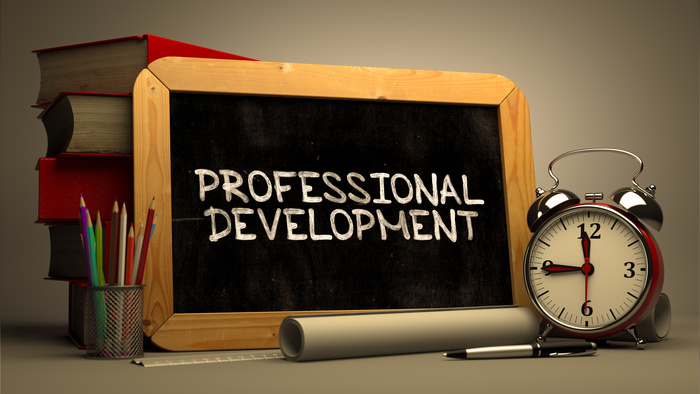 Professional Development
---
2020-2021 Professional Development Update
All of our 2020-2021 Professional Development has been moved online. Dates for professional developments have been tentatively set, but may change based on information collected in the survey above. Our goal is to offer PD in a format and timeline that will enable as many participants as possible.
---
Constitution Camp 2020
This year, Constitution Camp is going virtual! Designed for all government, history, and civics teachers, this six-week webinar series will give you tools to teach important topics in history, law, and government. Each Thursday, we will present a live webinar that will feature a conversation among some of Ohio's foremost scholars on topics such as the Electoral College, voter suppression, and understanding the appellate process. Each webinar will be paired with teaching strategies for breaking down the content in your classrooms. Pick and choose which webinars interest you the most or join us for all six!
The webinar series will kick off on Thursday, October 1 at 5 p.m. with a webinar on "The 19th Amendment and Women's Suffrage in Ohio." Please contact Kelly Masterson at kmasterson@oclre.org with any questions.
Schedule of Webinars: Virtual Constitution Camp Schedule
Location: Zoom (meeting information will be emailed to all participants prior to each webinar)
Cost: FREE for OCLRE members; $10 per webinar for non-members
Registration: Virtual Constitution Camp Registration
---
Not a member yet? You can easily join while registering for any OCLRE program!
If there is a strong interest in your school for a personalized professional development, OCLRE can provide one as with a minimum of five attendees, one of whom is an OCLRE member. For more information contact Ryan Suskey (rsuskey@oclre.org, 614-485-3506).